How to access the Revenge Porn Helpline with additional needs 
The Revenge Porn Helpline supports all adult victims of intimate image abuse living in the UK. The Helpline is very flexible and we make sure that we provide flexible and adjustable support to suit everyone's needs. 
If you have any additional requirements for how you would like to be supported, we will do our best to adapt to this. Our team responds individually to each and every enquiry to the Helpline, you can ask for any additional requirements which will help you get the best support.
How can we help?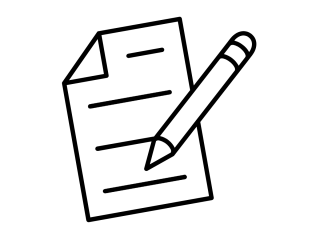 Advice formats.
We can break our advice down into shorter paragraphs or create bullet points to present information clearly. If there's a certain way you would like the advice to be formatted, please tell us.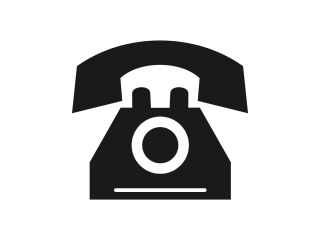 Call-backs.
You can email or message the Helpline in advance to arrange a time for the Helpline to call you.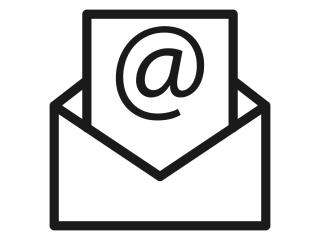 Follow-up emails.
We can send a follow-up email after a phone call to provide a written version of the information discussed on the phone, so you don't need to worry about making notes or remembering everything!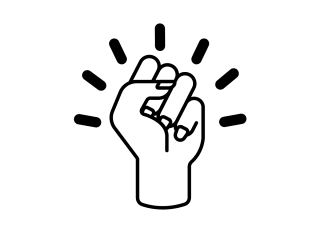 Victim-led support.
You will be in control of everything that happens once you contact the Helpline, we will always ask for permission before searching for content and you can tell us how you would like to be supported.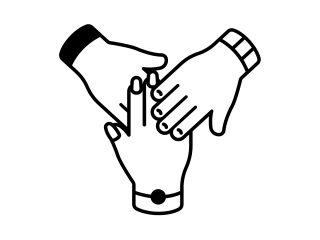 Representation on your behalf.
A friend, family member or support worker can contact the Helpline on your behalf to ask for advice and information. They must gain your consent first to do this.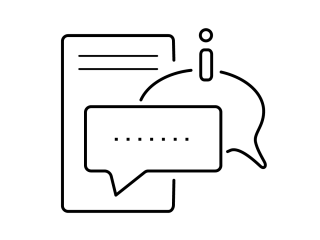 Unlimited contacts.
There is no limit on the number of times you can contact the Helpline, so you can ask as many questions as you need!
Video explainers.
Our main advice pages have subtitled videos to explain and provide the information and advice written on the page.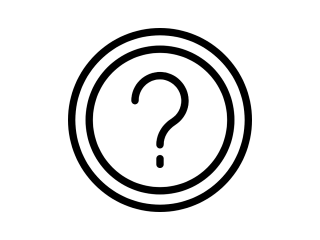 Anything else?
If there is anything more we can do to support you and your access requirements, such as arranging to speak with you using a BSL translator, please let us know and we will do our best.