What is intimate image abuse?
Access the advice and information on this page in a video format below: 
More about intimate image abuse
Intimate image abuse can also be referred to as 'revenge porn', non-consensual pornography or image-based sexual abuse. We've answered some common queries about this type of abuse below.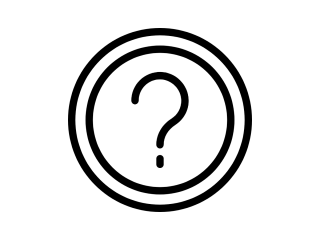 What is intimate image abuse?
Intimate image abuse includes the criminal acts of sharing, taking or threatening to share private sexual images without consent.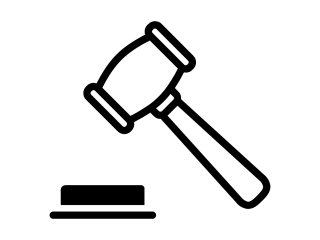 Is it against the law in the UK?
It is an offence to disclose, or threaten to disclose, a private sexual image without consent with the intention of causing distress. Voyeurism (recording a sexual image without knowledge for the purpose of sexual gratification) is a sexual offence.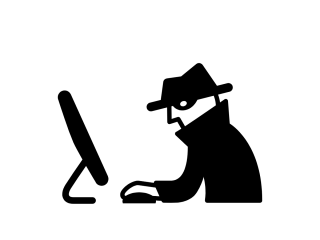 Who commits intimate image abuse?
This crime can be committed by anyone, it's sometimes an aggrieved former partner, but NOT always. You do not have to be in a relationship with the perpetrator for it to be considered intimate image abuse.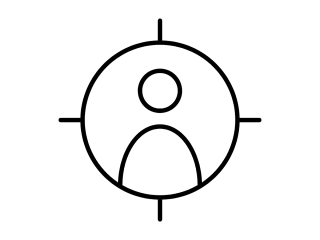 Who are victims of intimate image abuse?
Anyone can be a victim of intimate image abuse, regardless of your gender, sexuality and whether you are 18 or 80.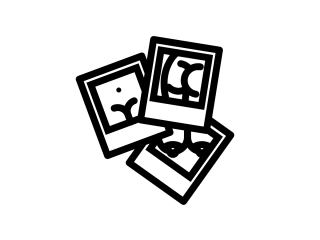 Why is it shared?
In some cases, the content is shared in an act of revenge to embarrass, humiliate or cause distress to a person after the breakdown of a relationship, but it's not always about revenge.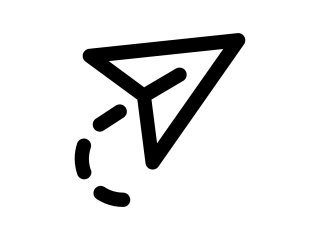 Where is it shared?
As we know, the internet is a massive space for platforms to share content. We see most content shared on social media platforms or general porn websites.